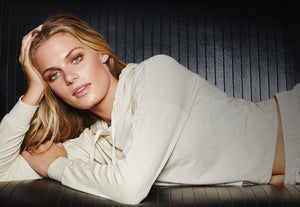 Netflix and Chill
Check out our NEW Loungewear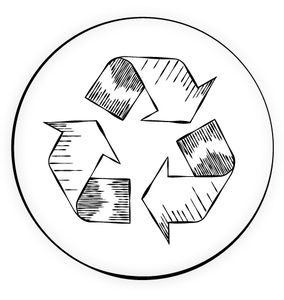 Sustainability
Made with RPET recycled polyester fibers made from 100% post-consumer plastic bottles
Giving back
As a certified member of onepercentfortheplanet.org we are committed to giving back
BlueSign Certified
responsible and sustainable manufacturing of textile consumer products.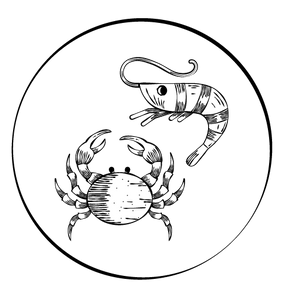 Chitosante
Textiles & fibers are made with natural biomass of crab and shrimp shells
Gratitude Hoodie
Perfect gift for yourself or someone you cherish! Bluesign certified! Sooo Soft!
Shop Now
BEST SELLERS
Shop our most popular lines
Eco-soft Set
You Need These!

"A must have for my gym fits! I got both the blue and pink sets, they're my new favorites! Comfortable and keep you dry."

— 

Nikole A
so comfy

"I have never worn a pair of leggings so comfy before! Ahhh i love!"

— 

Danielle Y
Obsessed

"I am obsessed with this color! They really make my eyes pop. They are also super comfy!"

— 

Mandy D
Instructors Trainers & Gurus
Join the growing community of fitness professionals proudly wearing Sumatra Active and spreading our message of sustainability.